Orlando Carnival
The Orlando Carnival Downtown is a vibrant, colorful, and lively celebration of Caribbean culture that takes place annually in the heart of downtown Orlando. The event features a spectacular parade of costumed performers, pulsating rhythms of soca, reggae, and calypso music, and a diverse range of Caribbean cuisine and crafts.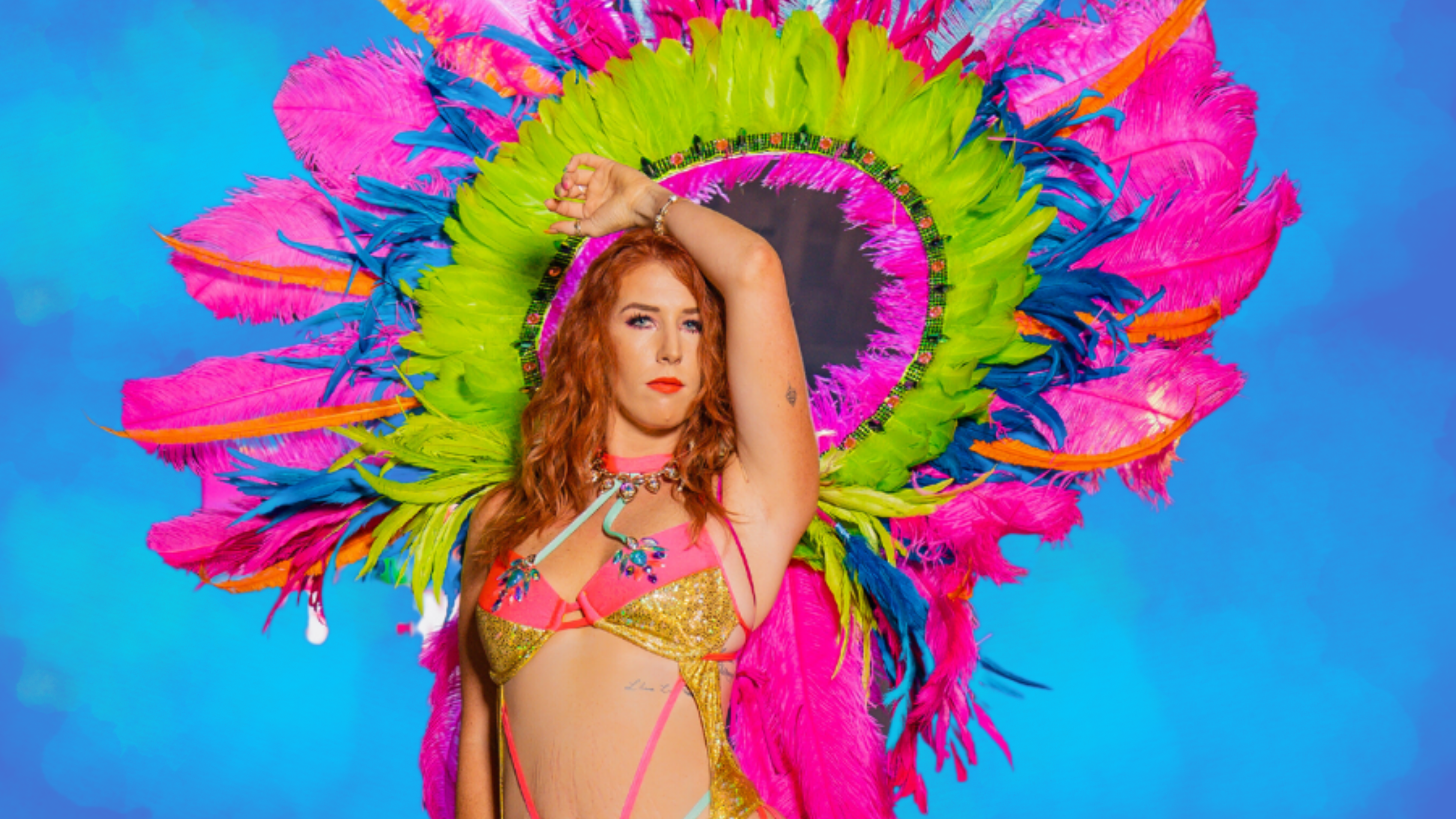 During the Carnival, the streets come alive with energy as participants and revelers dance, sing, and enjoy the festive atmosphere. The event showcases the rich diversity and heritage of the Caribbean community in Orlando, bringing together people from all walks of life to celebrate and embrace the culture.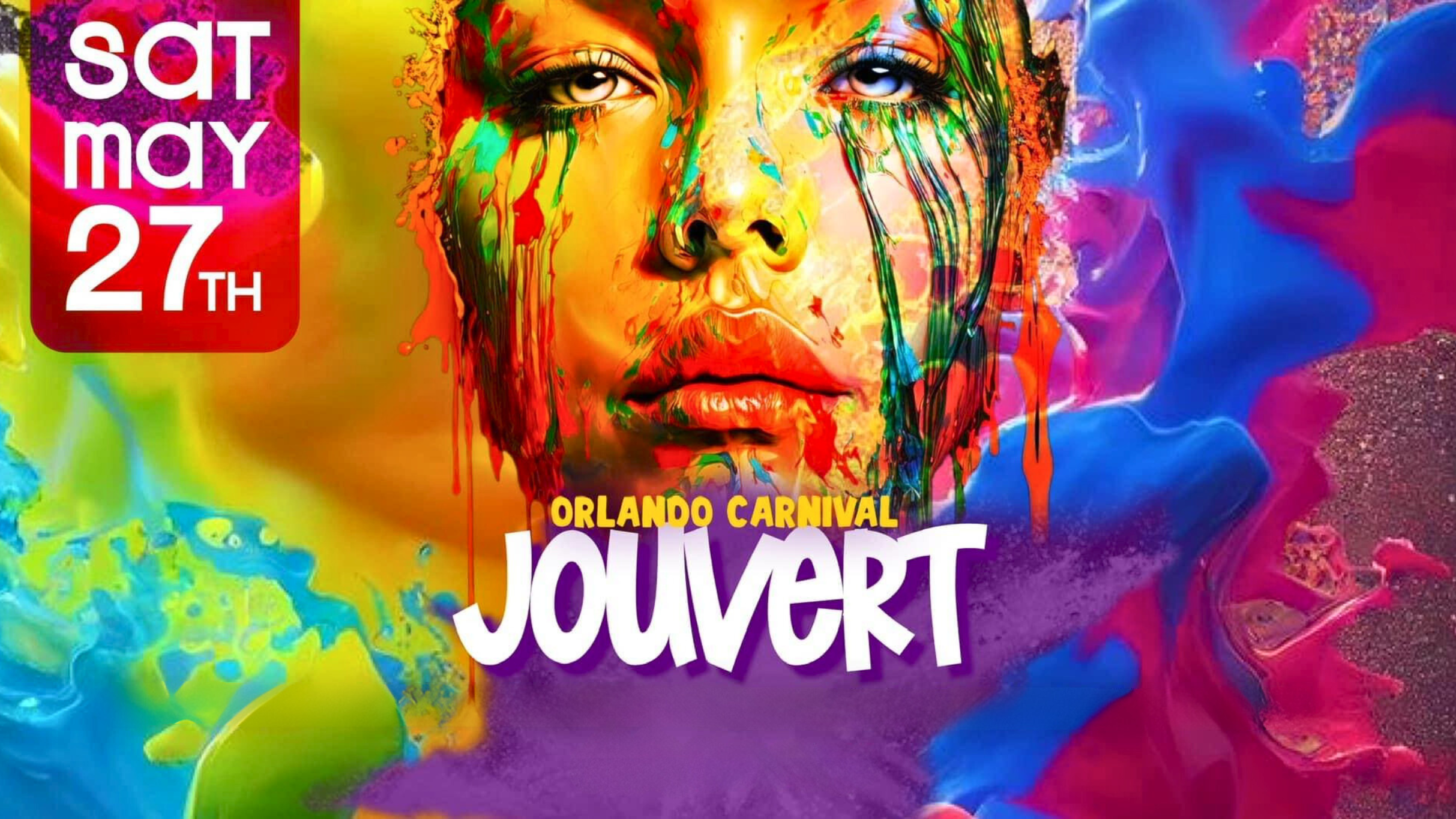 From the elaborate costumes and vibrant floats to the delicious food and music, the Orlando Carnival Downtown offers a unique and unforgettable experience that embodies the essence of Caribbean culture. Whether you are a first-time visitor or a seasoned veteran of the Carnival, there is something for everyone to enjoy at this dynamic and exciting event.
Read More

| | |
| --- | --- |
| | Sun, May 28, 2023 at 2:00 PM Cal |
| | |