Karol G
with special guest Agudelo 888
Get ready for an explosive night of Latin music! Karol G is coming to Camping World Stadium and bringing her infectious energy and chart-topping hits to the stage.

Karol G is a Colombian singer, songwriter, and rising star in the Latin music scene. Hailing from Medellín, Colombia, Karol G began her musical journey at a young age, honing her skills in rap, reggaeton, and Latin pop.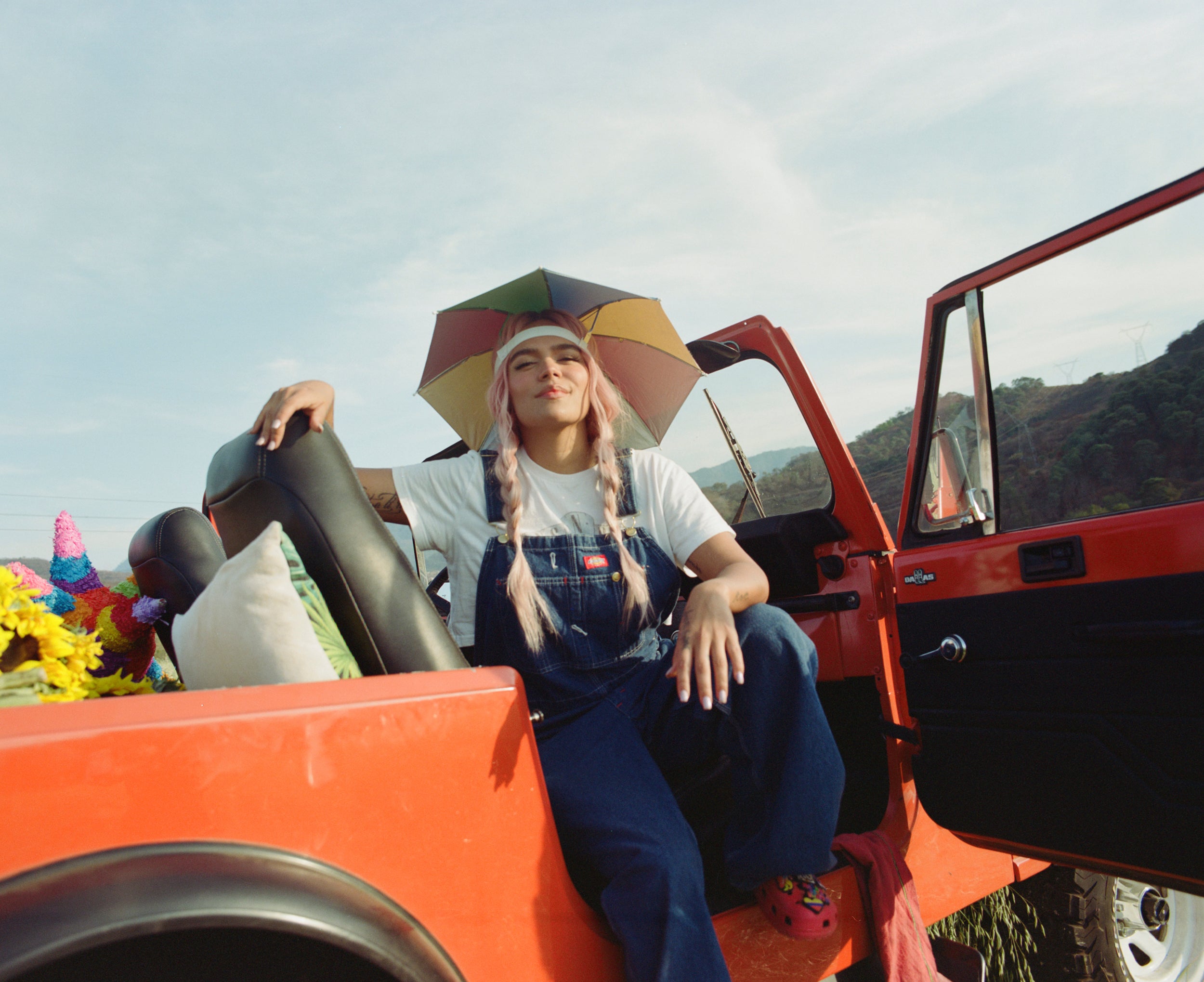 Her breakthrough came in 2017 with the release of the hit single "Ahora Me Llama," featuring Bad Bunny, which garnered millions of views and put her on the international radar. Since then, Karol G has become a force to be reckoned with, earning critical acclaim and a massive following for her unique blend of urban beats, empowering lyrics, and infectious melodies.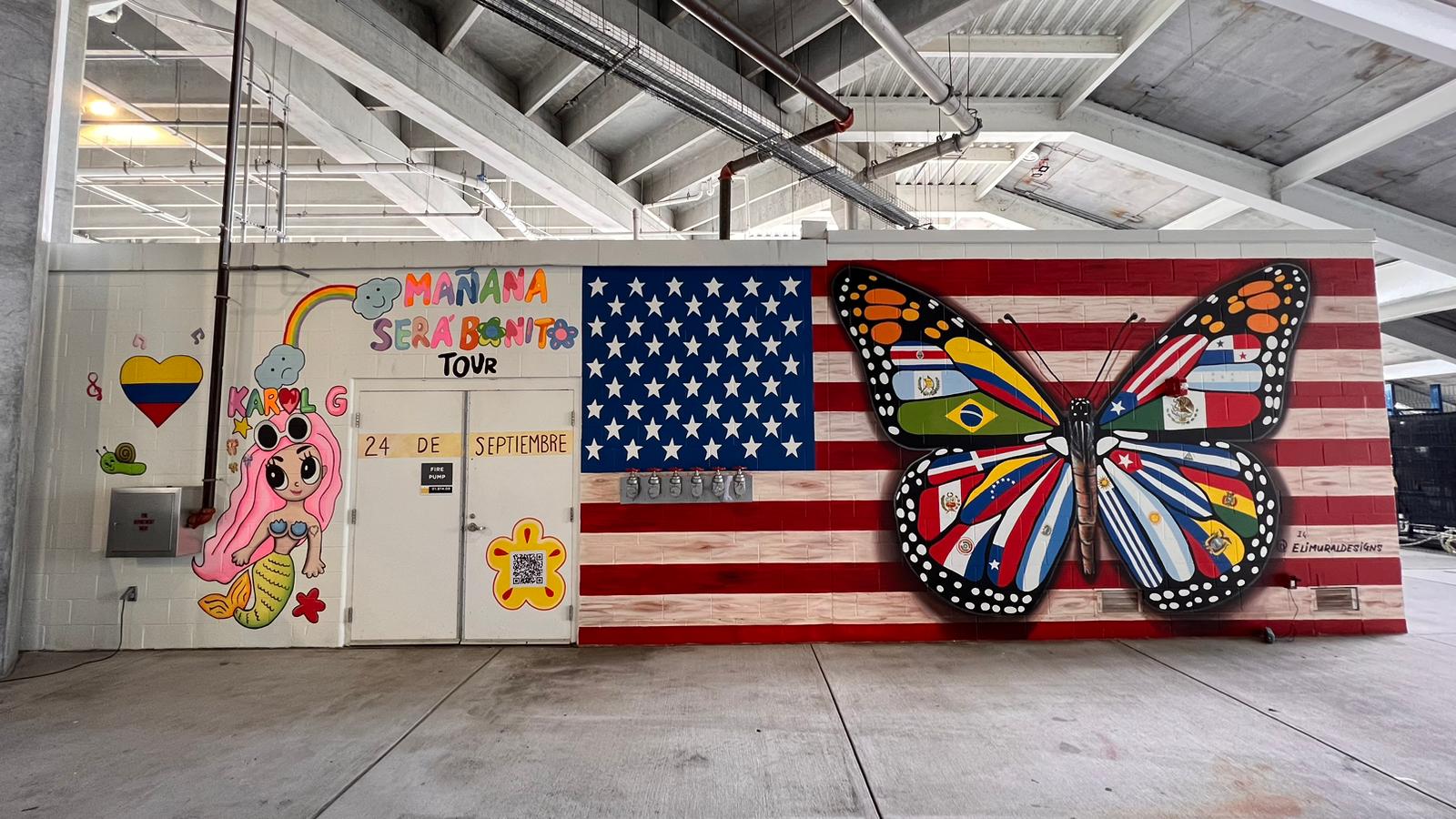 Visit our latin-inspired mural before, during, and after the concert -- the ultimate backdrop for the hottest show of the year!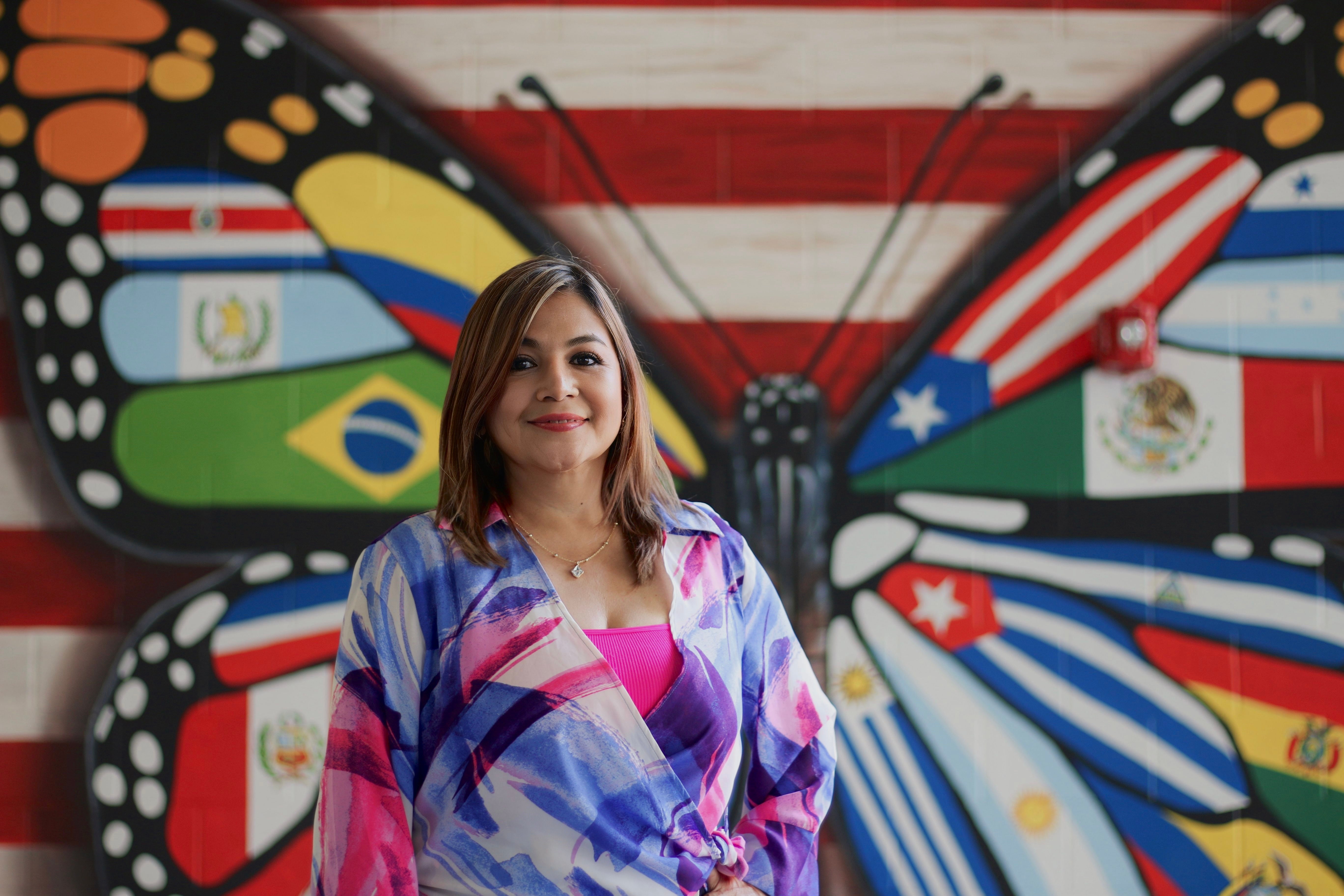 ABOUT THE ARTIST
Elizabeth Rivera is an artist specialized in artistic, children's and commercial murals. She was born in Cali, Colombia. Since her first years of life, she has been close to art as the relationship she had with her older sisters allowed her to explore this field by always seeing them drawing and painting.
Subsequently, she studied at the Colombian institute SENA, which gave her a professional profile in her trade, focused on wall decoration. As time goes by, she decides to combine techniques such as Venetian stucco and drawings, her own stamp that characterizes her as an artist.
In April 2016, she decided to leave her beloved Colombia and live new horizons in the United States of America where, although her path has not been easy, this has not prevented her from winning recognitions such as: Recognition presented by the General Consulate of Colombia in Orlando for her Labor, Contribution and Promotion of Art in the Exterior in July 2023. International Leader Award in May 2023, Good Citizenship by Orlando Police Department in 2022, Woman Talent in 2018 presented by the newspaper La Prensa and High Decoration Artist by Conventix Vicenzo in 2016.
Furthermore, she makes a collaboration with the General Consulate of Colombia in Orlando called"Vuela Alto Colombiano".
She currently works independently, her own company ELI MURAL DESIGNS LLC., where she makes decorations for children's rooms, canvases and murals.
Read More