Feb13Feb20
MONSTER ENERGY AMA SUPERCROSS
MONSTER ENERGY AMA SUPERCROSS
Camping World Stadium hosts Rounds 7 & 8 of the 2021 Monster Energy AMA Supercross season on February 13 & 20. Seating is available at reduced capacity in a Pod Seating structure, allowing family and friends to safely enjoy all the action while social distancing from other groups in attendance. Tickets on sale January 12!

Monster Energy AMA Supercross, an FIM World Championship, is the most competitive and highest-profile off-road motorcycle racing championship on the planet. The track takes all the exciting obstacles of outdoor riding—jumps, turns, and bumps—amplifies them, and puts them in easy view of spectators. Founded in America and sanctioned by the American Motorcyclist Association (AMA) in 1974, Supercross is currently co-sanctioned by the Federation Internationale de Motocyclisme (FIM), the official global governing body for motorcycle racing, thus making it a formal World Championship.

Reminder: Due to extremely limited capacity this season, free Fanfest entry with an empty can of monster energy will not be permitted. The Fanfest requires a separate paid ticket and these tickets are expected to sell out.
February 13 Track Map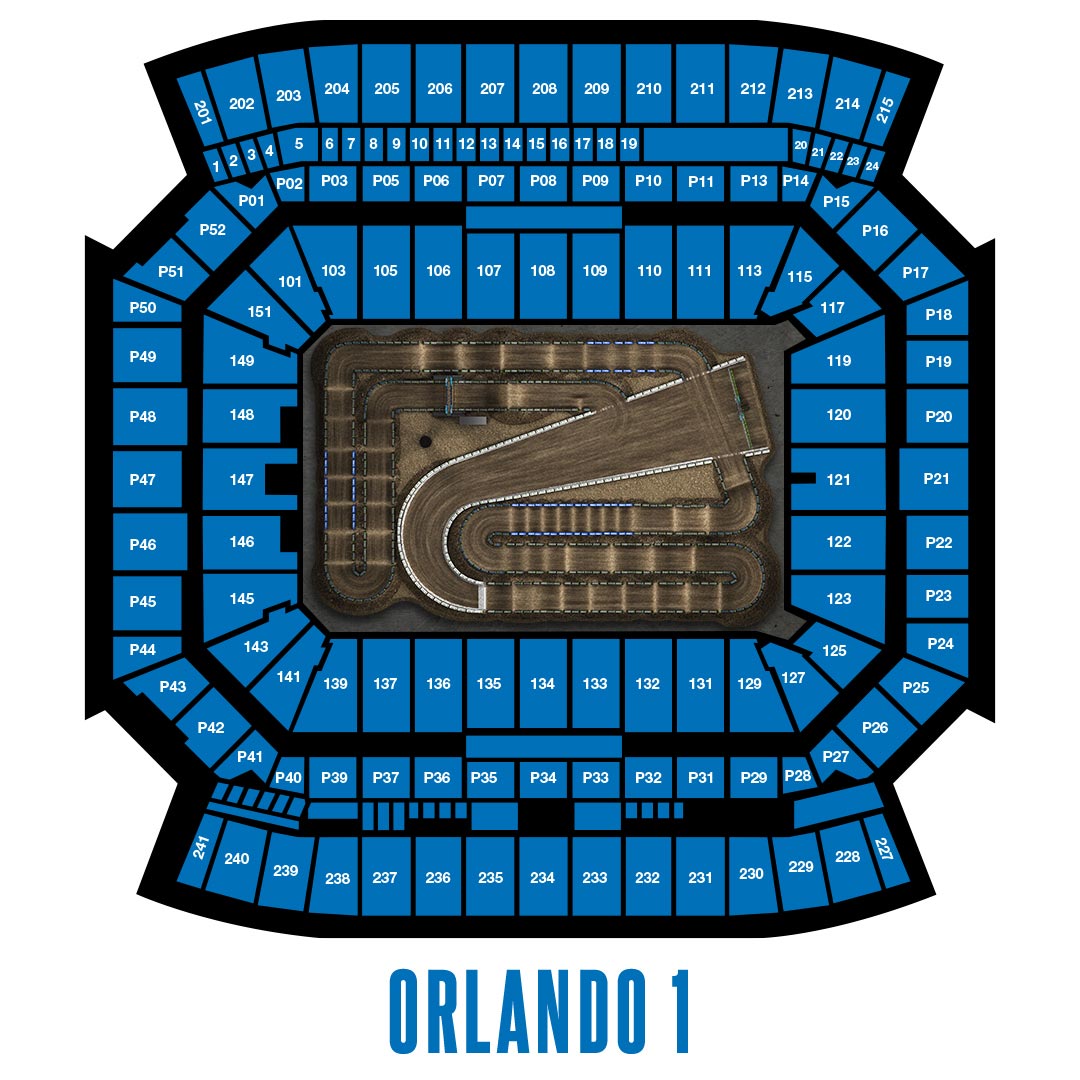 February 20 Track Map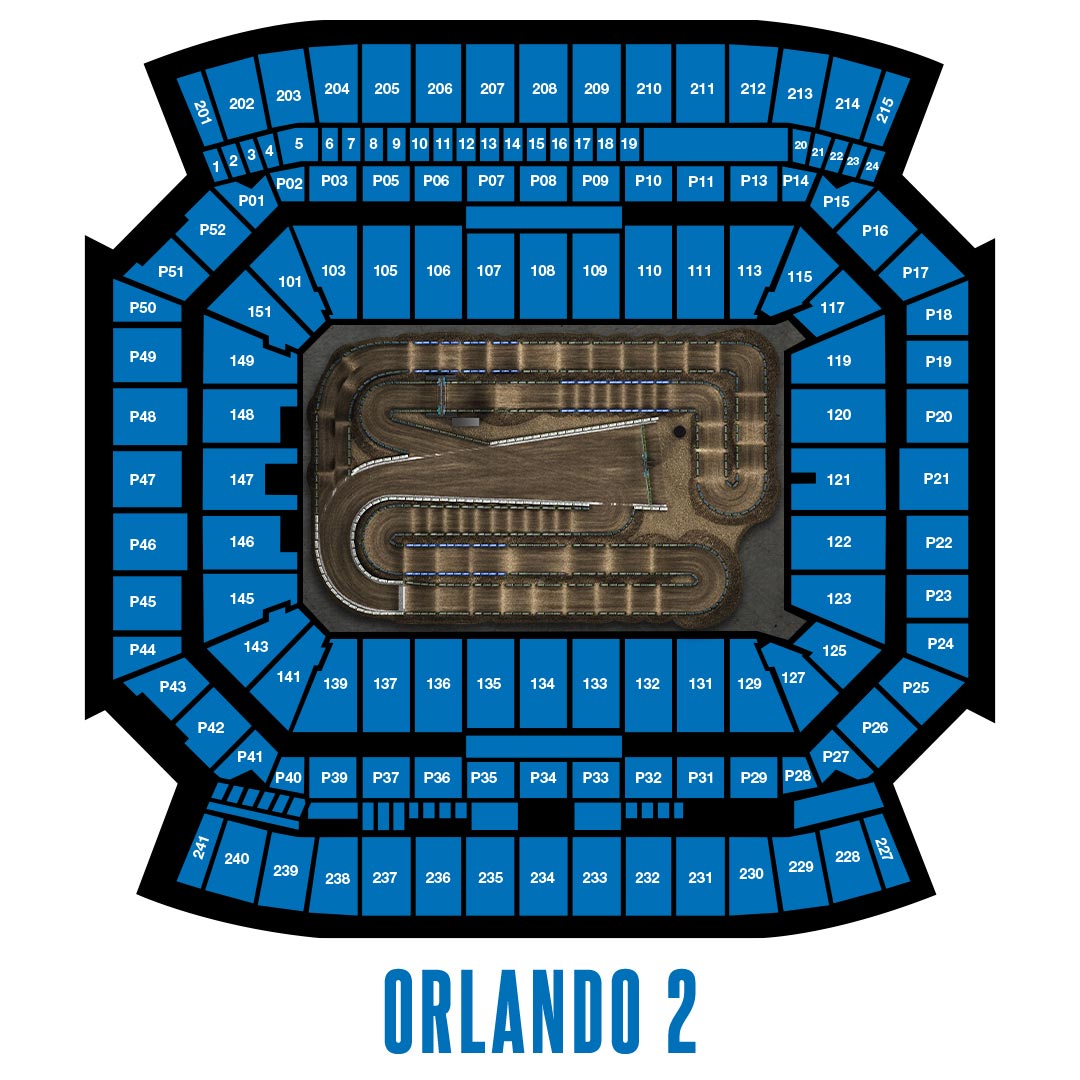 Read More